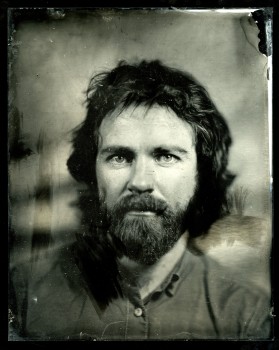 Liam Finn
.........................................................

Liam Finn will release his first album in three years, 'The Nihilist,' April 8 via Yep Roc Records. The album's 12 tracks find Finn at his most refined and inventive in the studio, with other-worldly arrangements and blissfully catchy hooks. SPIN is exclusively premiering first single "Snuck As F*ck" today, calling it "an accomplished mini-epic imbued with lo-fi electronics and wispy vocals." Check out the track here:http://shorefi.re/1bRnRnX
 Finn, who plays 67 instruments on the record, maniacally assembled the album with contributions from frequent bandmates/collaborators Eliza Jane Barnes (vocals), his brother Elroy (drums) and fellow NZ songwriter Jol Mulholland (bass) in sessions entirely between the hours of sunset and sunrise in a Brooklyn studio overlooking the Manhattan skyline. "As soon as I found my own space to bunker down, the songs started taking shape," he says. "There was a surreal feeling created through the energy of where I was and looking over at Manhattan and seeing it as a subconscious dimension, an entity in itself where every story under the sun was happening all at once. Any fantasy or fear you have in your own mind is probably playing out in reality in Manhattan at any one time."
 Liam first caught the attention of American audiences with his debut solo album, 'I'll Be Lightning,' which earned him Artist to Watch accolades from The Wall Street Journal, Rolling Stone, Spin, Stereogum and more, along with performances on Letterman and Ferguson. Entertainment Weekly hailed his "effervescent choruses [and] swooning harmonies," while Billboard called the record a "charmer." He toured the world, sharing stages with the likes of Eddie Vedder, The Black Keys, and Wilco along the way, and in 2011, he released his follow-up, 'FOMO,' to further critical acclaim, with SPIN saying the album "blends sophisticated melodies and wistful vocals with masterful authority."
On Tour:
No upcoming concerts or festivals.
Media:
Links:
FACEBOOK
TWITTER
YOUTUBE
Yep Roc Discography: