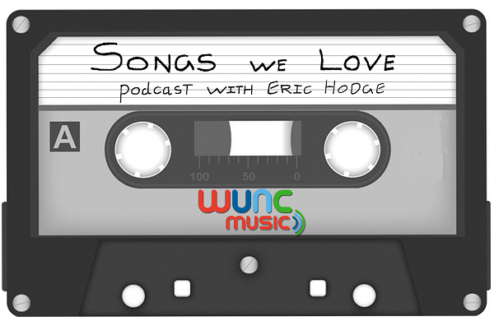 We're thrilled to announce that WUNC Music will be sharing a new Songs We Love mini series featuring Yep Roc artists that performed at our 20th anniversary festival, YR20! Be sure to tune in every Wednesday from now until March 22 to hear special performances from all of your favorites including Mandolin Orange, Nick Lowe, Josh Rouse, Kim Richey + MORE!!
Schedule:
February 14 – Jim Lauderdale
February 21 – Nick Lowe
February 28 – The Stray Birds
March 7 – Mandolin Orange
March 14 – Josh Rouse
March 21 – Kim Richey (with Chuck Prophet)
March 28 – Nick Lowe
Check back in to hear them all!
Bookmark the link HERE!