Happy Bandcamp Friday!
The folks at Bandcamp are waiving their revenue share on all sales today (12am to 12am PT) to support artists impacted by COVID-19. Check out new releases at our Bandcamp:
Grant-Lee Phillips: Yuletide (EP)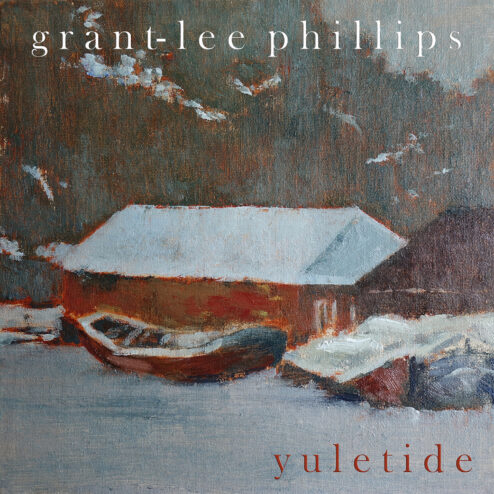 Grant-Lee Phillips has unwrapped a new gift for the Christmas season: a digital EP of Americana-crooning holiday tunes, titled Yuletide. The EP showcases Phillips' original "Winterglow" (popularized by his Town Troubadour character on Gilmore Girls) and some covers that Grant breathes new life into, such as Nat King Cole's "Take Me Back to Toyland" and Frank Sinatra's "An Old-Fashioned Christmas." The holiday doesn't end at Christmas, however, as Grant puts a spin on the New Year's staple "Auld Lang Syne," adding a topical new verse to inspire hope towards days of peace.
Josh Rouse – "Angels We Have Heard On High" (Single)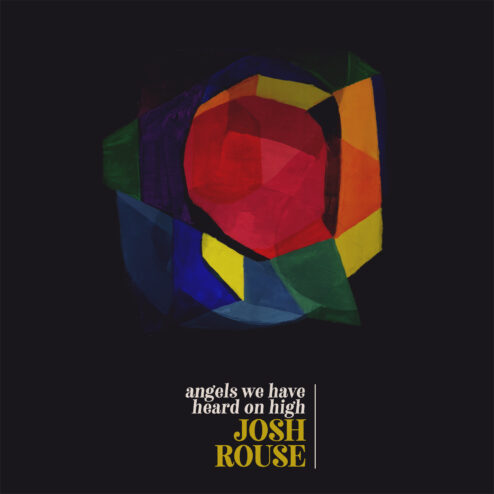 Josh Rouse revisits holiday music with this new song, a version of the classic, "Angels We Have Heard On High." Rouse turns this traditional hymnal into a breezy folk groove, conjuring memories of Simon & Garfunkel. Recorded in Nashville and produced by Rouse's long-time partner in vibe, Brad Jones, the two have created a new holiday favorite to be enjoyed with a cup of cocoa while gathering around a warm fire.
Nick Lowe – "A Quiet Place" (Single)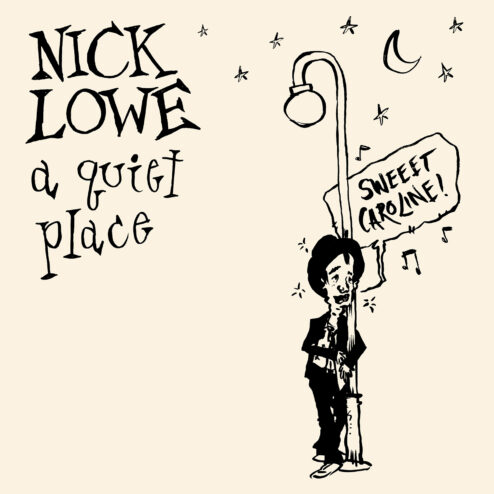 Nick Lowe teams up with his masked musician friends Los Straitjackets to record a forgotten gem of the '60s: "A Quiet Place," originally recorded by Garnet Mimms & the Enchanters. Even when Nick performs a cover, his crooning voice and the fierce musicianship of Los Straitjackets turns an old favorite into something completely new.
Los Straitjackets – "Space Junket" (Single)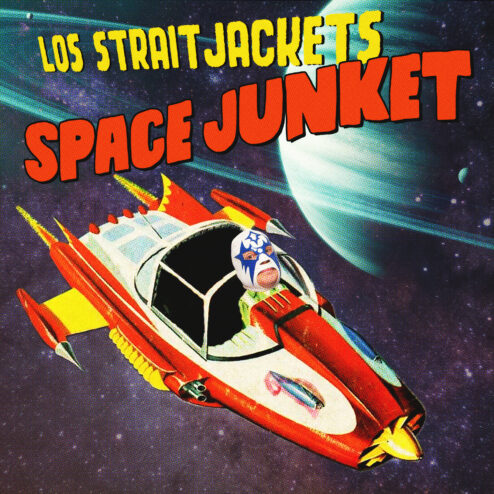 Grab your surfboard, wrestling mask and space suit, because Los Straitjackets are about to take you out of this world! Surf the cosmic waves on "Space Junket," a new tune written by Daddy-O Grande that includes intergalactic theremin sounds from Dr. Jorge Alderete.
Also available on Bandcamp: Mike Watt + The Secondmen – In Quintessence (Record Store Day 2020 release)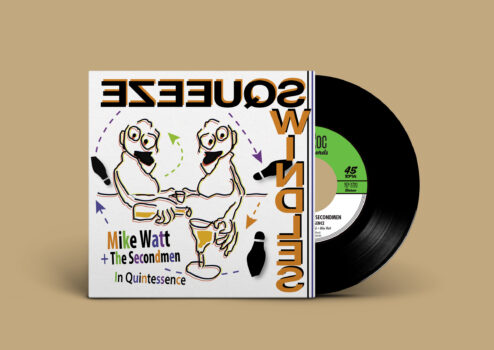 Mike Watt, legendary bassist behind Minutemen, fIREHOSE, Dos, and so much more, is the latest to release a cover of a Squeeze song for Record Store Day. Mike teams up with his Secondmen for a cover of "In Quintessence," the opening track from Squeeze's 1981 album East Side Story. This is the fifth installment from the Swindles series and was produced and engineered by Squeeze-aficionado Steve Mandel. This is the first time Mike's version of "In Quintessence" has ever been released and was first released as a 45 single, with the vocal version on the A-side and the instrumental version on the B-side, for Record Store Day 2020.
Tags:
Grant-Lee Phillips
,
Josh Rouse
,
Los Straitjackets
,
Mike Watt + the Secondmen
,
nick lowe