Dave Alvin's first album of solo material in eleven years, From An Old Guitar: Rare and Unreleased Recordings, is out today!
Buy/stream here:
Produced by Dave Alvin, the album includes songs written by Alvin as well songs written by Alvin's dear friends like Peter Case, Bill Morrissey and Chris Smither, and heroes like Willie Dixon, Bob Dylan, Earl Hooker, Doug Sahm, Lil' Hardin Armstrong, Marty Robbins, and Bo Carter.
There are also contributions from dearly departed comrades like Chris Gaffney, Amy Farris, and Bobby Lloyd Hicks and from old Blasters pals like Gene Taylor along with various members of The Guilty Men/Women/Ones.
"From An Old Guitar….consistently enlightening and even inspirational listening experience.."

American Songwriter
"There's a little something from everywhere in the musical spectrum, enough muddy roots to plant a forest of guitars."

No Depression
"…this could be one of Alvin's best."

Glide Magazine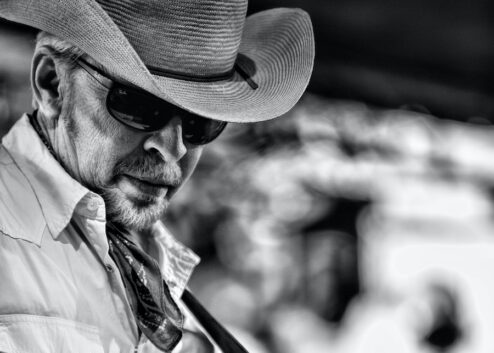 "I consider myself extremely lucky to have had such a stellar collection of musicians to make some noise with, and to say that I'm proud of the performances on this release would be a gigantic understatement," adds Alvin. "And, yeah, of course, I played beat up, old guitars on all the songs. I sincerely hope you enjoy these songs (and the musicians/singers bringing them to life). These recordings may be rare, unreleased, or little heard, but I'm very proud of them, and they hold a very special, warm place in my heart. Just like my old guitars."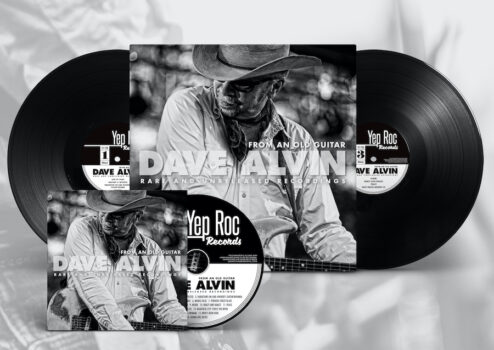 Order Dave Alvin's From An Old Guitar: Rare and Unreleased Recordings on CD/LP at the Y-Store!
Tags:
Dave Alvin
,
From An Old Guitar: Rare and Unreleased Recordings
,
New Release