Steep Canyon Rangers see the wide release of their recent albums: North Carolina Songbook is now available at all digital service providers and Be Still Moses available on CD/LP.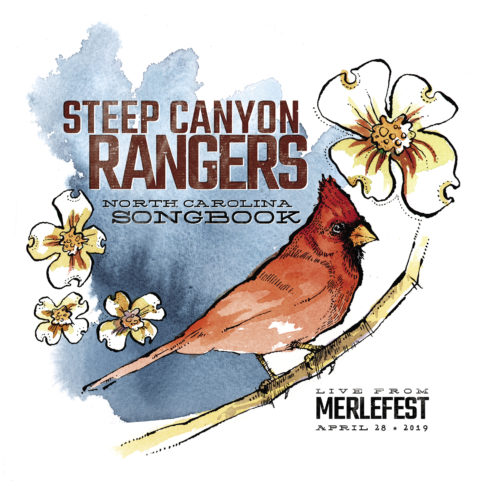 Recorded at the 2019's MerleFest, North Carolina Songbook features eight songs that weave a path through North Carolina musical history. Adding their own unmistakable style to each track, the band reinterprets the work of cross-generational NC icons, including Elizabeth Cotten, Doc Watson, Ben E King, James Taylor, Tommy Jerrell, Ola Belle Reed, and Thelonious Monk. The album was initially released as a 2019 Record Store Day Black Friday exclusive and debuted at #1 on the Billboard Bluegrass Chart.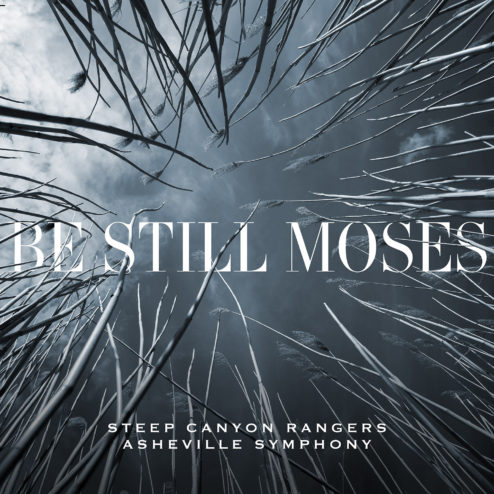 Be Still Moses, the 11-song collaboration between the band and the Asheville Symphony, features string-laden reworks of hits and rarities from the band's illustrious career and was born out of the 2019 collaboration with Boyz II Men and the Asheville Symphony on the title track.
On April 14, DIRECTV 4K's American Music Spotlight, a new live documentary-style live music television series, will premiere the band's show filmed at the Weinberg Center for the Arts in Frederick, MD! Check your local listings for viewing in your area.
Tags:
new music
,
steep canyon rangers