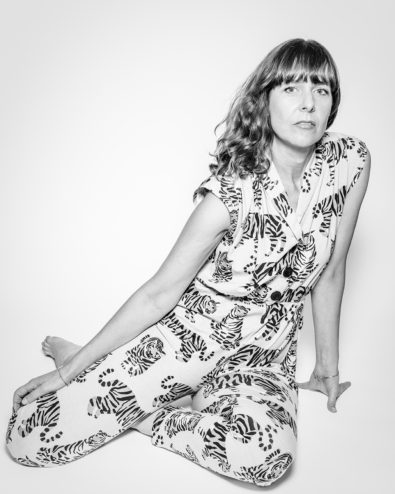 Inspired by teaching songwriting in two southern California area women's prisons, Los Angeles-based singer/songwriter Eleni Mandell will release Wake Up Again, June 7 on Yep Roc Records.
"Some songs were written there, while I was teaching and participating in the assignments that I gave," says Mandell, "others are portraits or amalgamations of two or more inmates or were inspired by something I heard them say."
The video for the first single, "Circumstance," which was directed by Inara George, premiered today at The Los Angeles Times. Wake Up Again is now available pre-order.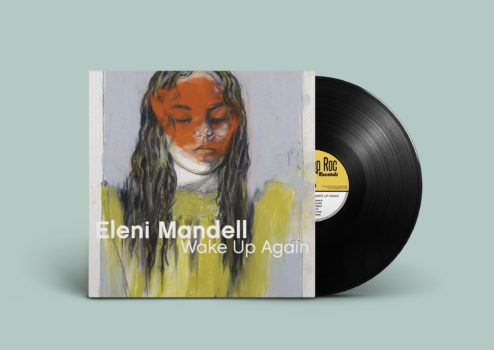 "Circumstance" was inspired by two different women. Neither accepted responsibility for what lead to their incarceration. One said, "it just happened." The other woman claimed that it was all her boyfriend's fault. The word 'circumstance' comes from 'around' and 'stand', which I thought applied so well to life in prison, which requires a lot of standing around."
For nearly two years, through Jail With Guitars, the organization founded by MC5's Wayne Kramer and Billy Bragg, and the William James Association, Mandell "loved working with the inmates, hearing their stories and seeing them light up when they heard their words come to life in a song."
Produced by Sheldon Gomberg at his Silver Lake studio, the album features 11 original compositions with Mandell on vocals and acoustic guitar, Milo Jones (guitar), Ryan Feves (bass), and Kevin Fitzgerald (drums).
Since her 1999 debut album Wishbone, she has released Thrill (2000), Snakebite (2001), Country for True Lovers (2003), Afternoon (2004), Miracle of Five (2007), Artificial Fire (2009), I Can See The Future (2012), Let's Fly A Kite (2014), Dark Lights Up (2015. She is also a member of the indie folk supergroup The Living Sisters with Inara George and Becky Stark.

Tags:
Album Announce
,
Eleni Mandell
,
New Album
,
New Release
,
Wake Up Again