Graham Sharp's latest single, "Truer Picture of Me," is available at all streaming services along with a brand new music video for the song.
Of the video, Sharp says: "This is such a personal song for me that it was hard to make this video. I'm not at all comfortable with how much of myself is in the video, but I couldn't find any other way to frame it. What makes it okay for me is that, I hope, it plays out as the love song it was meant to be. Thanks to my son, Wade, for his patience and skill making this video and for not balking at filming a love story for his mom, who knows me for my best, and worst, moments and loves me still."
Truer Picture is available for pre-order on First Edition Blue Vinyl LP & and CD! All First Edition Vinyl LPs are pressed on blue vinyl and autographed! These are limited to 500 copies worldwide.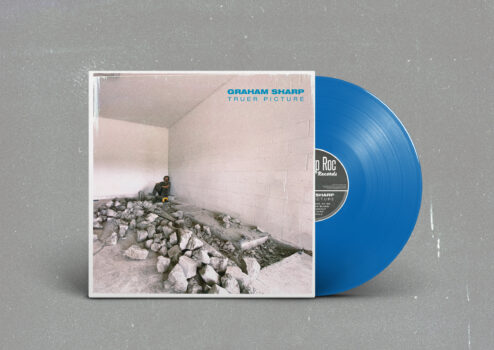 Graham Sharp Solo Tour Dates
April 30 – The Orange Peel (w/ Woody Platt) – Asheville, NC
May 15 – Albino Skunk Music Festival – Greer, SC
Tags:
Graham Sharp
,
new music
,
New Music VIdeo