Grant-Lee Phillip's new single "Rag Town / Pink Rebel" is now streaming everywhere!
"Rag Town" is a tender slice of Americana that illustrates how cities across the country transform over time and that its inhabitants are oftentimes oblivious to these changes. "Pink Rebel" is a politically-charged number about a nearby Confederate statue that has overstayed its welcome, highly topical and personal to Grant and his home of Nashville. Featured on the track are Jay Bellerose (Alison Krauss, Robert Plant), Jennifer Condos (Bruce Springsteen) and Eric Heywood (Son Volt, The Jayhawks).
The Limited Edition Autographed 45 Single of "Rag Town / Pink Rebel" is also available to order!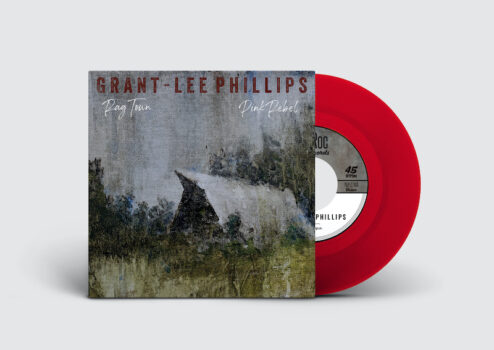 Grant-Lee will also be doing a virtual performance live on Grimey's Instagram on February 13 at 5pm CST. Signed copies of Lightning, Show Us Your Stuff are available now at Grimey's!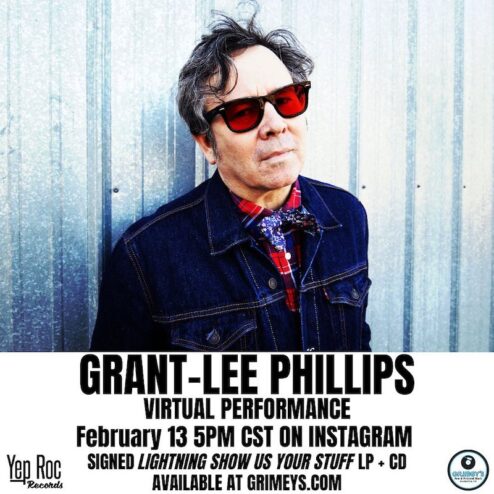 Tags:
Grant-Lee Phillips
,
new music