Following the success of Desert Dove, Michaela Anne releases a second new single, "Burn My Bridges."  Produced by Kelly Winrich and Sam Outlaw, the track harkens back to Michaela's earlier country leaning material, which The New York Times praised as "delivering a 'healthy dose of the new oldfangled country."  
Paying homage to Rodney Crowell's "Ain't Living Long Like This," the track serves as a fun, dance honkey tonker.
"There was a stretch of time in my life that I was partying a little too hard, a little too often, in my personal opinion," says Anne. "I remember waking up one morning with another terrible hangover and thinking, I just can't keep living like this. My next thought was, 'I should write that song,' immediately followed by, 'Rodney Crowell already wrote that (Ain't Living Long Like This).'

Shortly after, I got together with my buddy Jeff Malinowski to write. He showed me this chorus he had started called "Burn My Bridges." It felt serendipitous. Like he had already started the song that was ringing in my head. We finished it that day. And I love that we were able to tip our hats to Rodney's classic song with a line in the second verse. No matter what direction I explore musically, it always feels so good to come back to what feels like a fun dance honky tonker."  

— Michaela Anne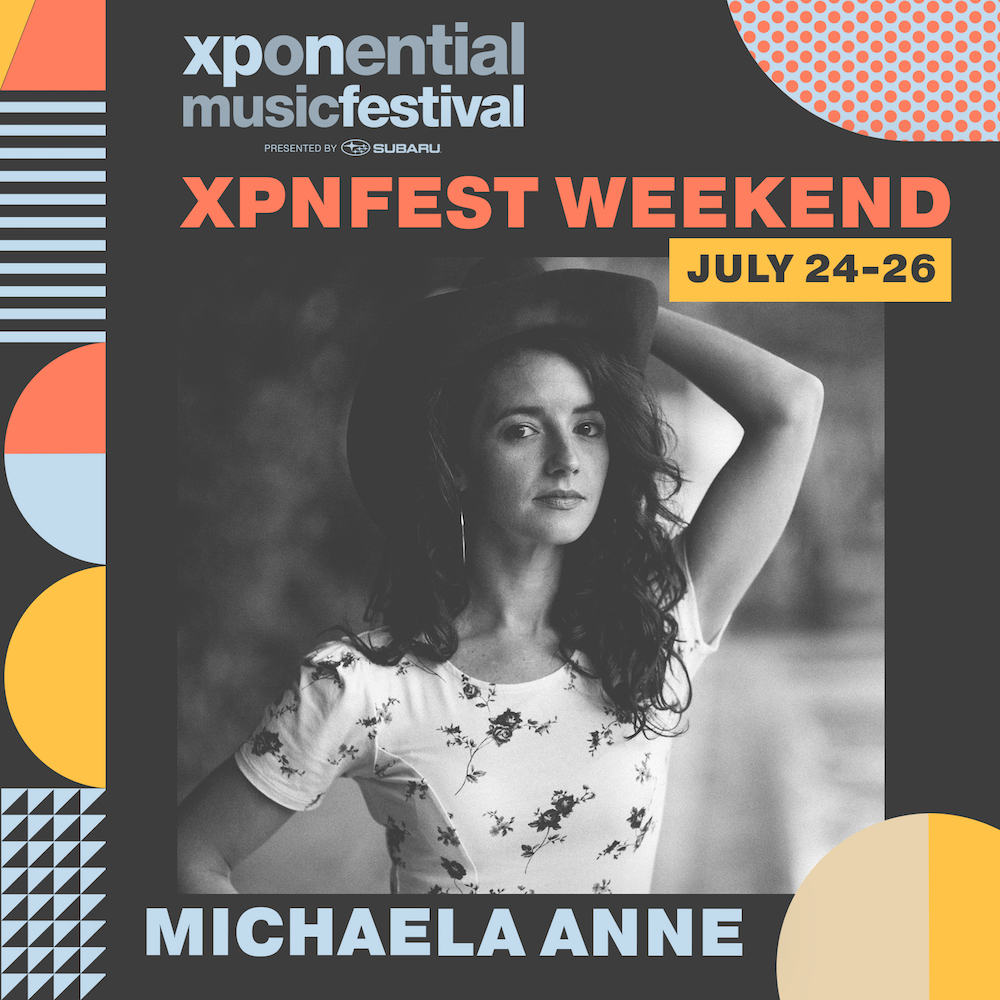 On Sunday, July 26, Michaela Anne will be among six artists, including Liz Phair, Nicole Atkins, and Devon Gilfillian, performing exclusive performances presented both on-air and online for XPNFest.
In lieu of its 2020 XPoNential Music Festival, WXPN is bringing music lovers an exciting three-day music festival filled with dozens of hours of live music performances July 24-26. XPNFest weekend will feature archived full-length sets and new and exclusive live, full-length performances from artists who were scheduled to perform at this year's festival. More information at xpnfest.org.
Tags:
Desert Dove
,
Michaela Anne
,
new music