Josh Rouse's new album The Embers of Time is now available on iTunes, Amazon, and via exclusive bundles in the Yep Roc Store.
A career peak, The Embers of Time takes inspiration from his self-admitted crisis of confidence and bouts with existential psychotherapy in his adopted home of Valencia, Spain. The 10-song collection of originals contains some of Rouse's most beautiful arrangements and complex songwriting to date.
First song and lead single "Some Days I'm Golden All Night" channels Glen Campbell-style Countrypolitan pop mastery through 'Self Portrait'-era Dylan confessional lyrics. Watch the official video of"Some Days I'm Golden All Night" now in the player below.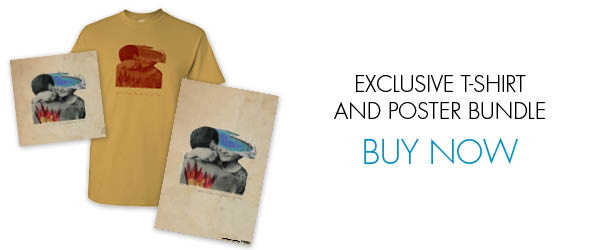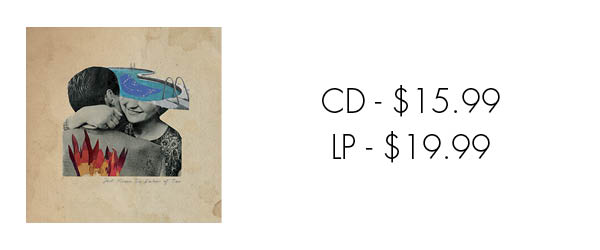 Tags:
Exclusive Bundle
,
Josh Rouse
,
Some Days I'm Golden All Night
,
The Embers of Time