Album Celebrates 20th Anniversary of Glimmer with Newly Recorded Reinterpretations Of Classic Album
Grammy-nominated Nashville-based singer/songwriter Kim Richey's new album A Long Way Back: The Songs of Glimmer is out today!
"These are deep songs about relationships and life that she delivers with succinct lyrics and a demeanor that seems brighter than the original." – Glide Magazine
"…this whole album is a reminder of how Richey is so wonderful, yet underrated. Fans will enjoy this album revisit, and hopefully it will earn Kim Richey a host of new admirers." – Country Standard Time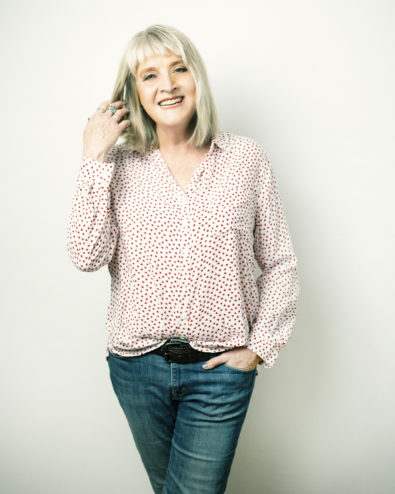 Featuring stripped-down reinterpretations of her critically lauded 1999 album, the 14-track set was recorded in Nashville and produced by guitarist and two-time Grammy-nominated producer Doug Lancio, who played most of the instruments. Other musicians include Nielsen Hubbard, Dan Mitchell and Aaron Smith.
"All of the original 14 songs from this new album were recorded in producer Doug Lancio's basement studio and given a more intimate treatment," says Richey. "It was great to revisit these old friends and be able to make them available again to fans."
Brandi Carlile recently said of Richey: "Somebody gave me Kim Richey's album Glimmer as a teenager, and I absolutely lived inside of every single one of those songs."
Revisit the album, 20 years later, and pick up your copy at the Y-store here!
Tags:
A Long Way Back: The Songs of Glimmer
,
Kim Richey
,
New Album
,
New Release