Record Store Day Black Friday is November 26! Look out for Yep Roc releases from Grant-Lee Phillips and Reverend Horton Heat at participating indie record stores. Find your local record store here.
Это не тест. Хотя, на самом деле, вроде как. Вступая в это, вы должны понимать, что как создать адвент-календарь, как только вы сделаете подарок своей девушке, она развернется и расскажет об этом своим лучшим друзьям, а также своей сестре и, безусловно, своей маме. Этот дар будет проанализирован внешними силами. Ваш партнер отнесется к этому серьезно, даже если у вас нет серьезных отношений. Если вы однажды выйдете замуж, это войдет в историю вашей семьи. Это не пустяк. Так что, называя дарение подарков между партнерами "испытанием", вы удешевляет его, но вы должны сделать шаг вперед и пойти дальше – не обязательно с точки зрения денег, но с той внимательностью, которой заслуживает случай. Так что независимо от того, означает ли это в ваших отношениях полный романтизм или покупку того устройства, которое, как она упомянула, она хотела четыре месяца назад, мы поможем с этими 42 лучшими идеями подарков для подруг.
Grant-Lee Phillips – Yuletide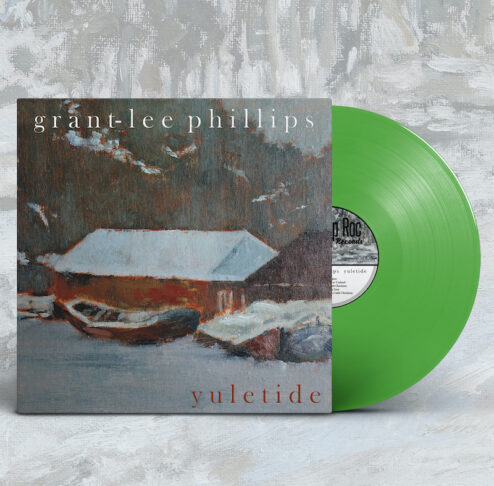 Acclaimed singer-songwriter and multi-instrumentalist Grant-Lee Phillips has unwrapped a new gift for the Christmas season: an EP of Americana-crooning holiday tunes, titled Yuletide. The EP showcases Phillips' original "Winterglow" (popularized by his Town Troubadour character on Gilmore Girls) and some covers that Grant breathes new life into, such as Nat King Cole's "Take Me Back to Toyland" and Frank Sinatra's "An Old-Fashioned Christmas." The holiday doesn't end at Christmas, however, as Grant puts a spin on the New Year's staple "Auld Lang Syne," adding a topical new verse to inspire hope towards days of peace. Also included is Phillips' version of "Have Yourself A Merry Little Christmas." This is the first time any of these songs have been available on vinyl.
The Reverend Horton Heat – We Three Kings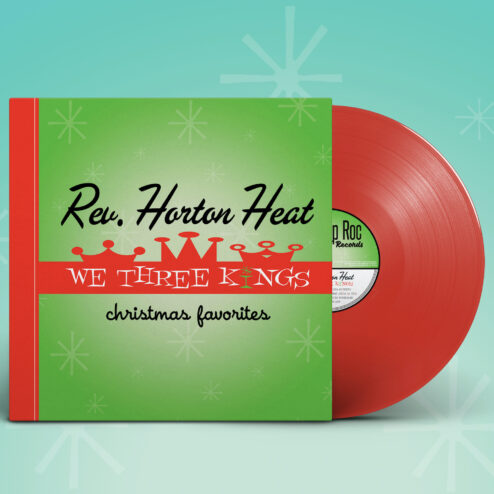 Who would have figured the man who brought us the world's most potent "Psychobilly Freakout" back in 1992 would be helping to share in the joy of the holiday season a mere 13 years later? Reverend Horton Heat's We Three Kings is a set of 12 classic Christmas tunes (with one new original added for good measure) whipped into a nervous froth of twangy guitar and rolling drums by Jim Heath and his partners in crime. This long out of print 2005 LP is back on red vinyl exclusively for RSD Black Friday.
Tags:
Grant-Lee Phillips
,
New Release
,
Record Store Day
,
record store day black friday
,
The Reverend Horton Heat
,
We Three Kings
,
Yuletide