Stream the upcoming Fleshtones album, Wheel of Talent, one week before its February 11th release over at SPIN.
Wheel of Talent  will be album No. 22 for the prolific garage rockers.  In this new album,  The Fleshtones stay true to their signature style: a fusion of roots-rock with copious amounts of fuzz. Furious, rockabilly-inspired piano lines, catchy earworms (including a foot-stomping chorus in "Remember the Ramones"), and jabs at the social-media-obsessed milennial generation are also highlights.
You can pre-order Wheel of Talent at the Yep Roc Store, or press one of the images below.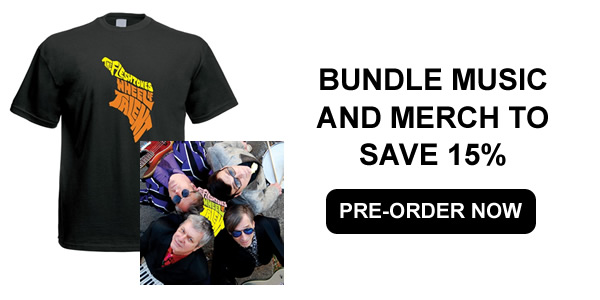 Tags:
Fleshtones
,
Pre-order
,
Spin
,
wheel of talent