The Autumn Defense, formed by Patrick Sansone and John Stirratt who were both band members of Wilco, have a new album Fifth available in stores today. In addition to Stirratt and Sansone, the album features James "Hags" Haggerty on bass, Greg Wieczoreck on drums, and John Pirrucello on electric guitar and pedal steel.
Says Sansone, of the band's latest effort,"It was great to finally spend some time in the studio tracking with the complete live band we've had for the last seven or so years. We've been working with our drummer, Greg, for over a decade and having the rest of the guys with us really helped create the vibe of this album. Of all of our records, this one feels the most like the work of a band."
Check out live performance footage and exclusive interviews with both Sansone and Stirratt in the EPK video.  You can also purchase Fifth at iTunes, Amazon, or in by clicking the image below.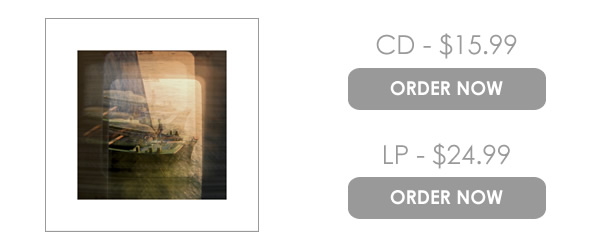 Tags:
The Autumn Defense