Garage rock legends The Fleshtones released their Yep Roc debut Do You Swing? in 2003 to wide-acclaim, with AllMusic saying "Do You Swing? shows they've still got the rock — and if anything, they're getting better at serving it up." Produced by Southern Culture on the Skids' Rick Miller at his infamous Kudzu Ranch recording studio, the songs answer the question proposed by the album's title, featuring a swingin' selection of 11 original tunes, plus Super Rock™ renditions of The Searchers' "Alright" and Led Zeppelin's "Communication Breakdown." The album has been out-of-print on vinyl since its original 2003 release and fetches tidy sums in the circles of garage rock aficionados. For its 20th anniversary, the album has been remastered for vinyl by Mike Westbrook of MW Audio and is pressed on pink splatter vinyl! Get your copy here.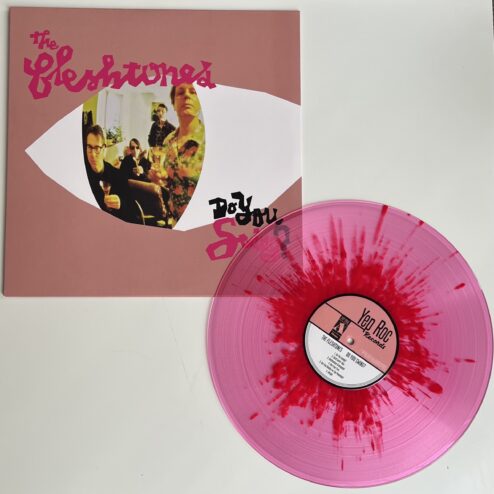 "Do You Swing? is one of the strongest Fleshtones albums to date, boasting material every bit as potent as what they served up on Roman Gods and Hexbreaker, and sounding fresh, energetic, and gloriously alive." – AllMusic
Recorded by Rick Miller and mixed by Rick Miller and Mark Williams at Kudzu Ranch, Mebane, NC, Jan. 3-11, 2003. Originally mastered at Rodney Mills' Masterhouse, Duluth, GA. 20th Anniversary Remaster by Mike Westbrook. Executive producer: Keith Streng.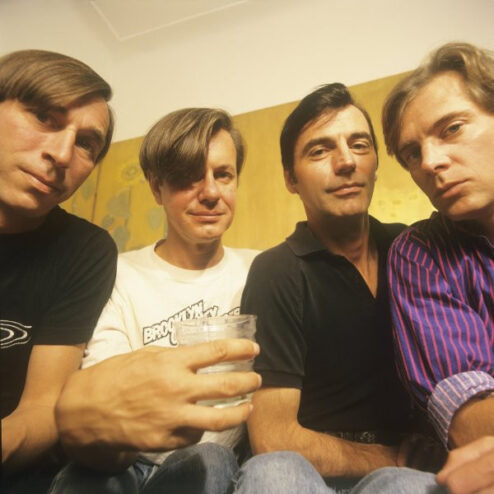 Do You Swing? Tracklisting:
Do You Swing?

Hard Lovin' Man

Destination Greenpoint

One Four Five

Are You Ready For The Mountain?

Alright

I'm Back Again

Right On Woman

Headlock On My Heart

Good Enough For You

Double Dipper

Communication Breakdown

In My Mind
Optimize Your Crypto Experience with Ledger Live
. Discover how Ledger Live allows users to optimize their crypto experience. The platform provides a secure and feature-rich environment for managing digital assets and executing transactions with ease.
Tags:
Do You Swing? 20th Anniversary
,
The Fleshtones
,
Yep Roc Records