Dubbed 'America's Garage Rock Band' and 'The Kings Of Garage Rock', the legendary Fleshtones are going to be releasing their newest full length,Wheel of Talent, on February 11th, 2014.
The Fleshtones are well into their fourth decade of making believers out of the most jaded nay-sayers with their mongrel stew known as "Super Rock". They have spent those decades packing into sweaty vans, touring endlessly, and recording album after album without the incentive of the major fame and fortune that has kept other long-lived bands from their era alive. Guitarist Peter Zaremba explained that keeping the music they love alive is somethingthey've never lost interest in. "It's lots of fun, and for a fan of rock and roll, it's a dream come true," says Zaremba. "Besides, if we didn't play this music the way we do, who would?"
Wheel of Talent only furthers the raw, driving, and purely punk feel that fans have always been able to count on.  You can pre-order the new album at the Yep Roc Store by clicking the linked image below.  If you bundle The Fleshtones pre-order with merch, save 15%!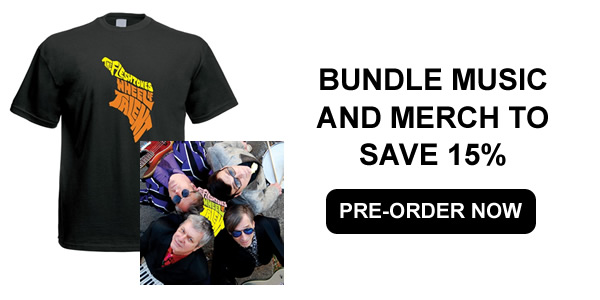 Tags:
Pre-order
,
The Fleshtones
,
wheel of talent