The Third Mind, a new CA-based supergroup featuring Dave Alvin, Victor Krummenacher, David Immergluck, Michael Jerome, and special guest Jesse Sykes, premiered the video for its second single, "Claudia Cardinale," from the self-titled debut album out February 14 via Yep Roc Records.  
The group announced the new album with the release of its first single, "Journey in Satchidananda," back in November.
When we came up with the track "Claudia Cardinale," I told all the musicians to imagine that you're on a sunny Italian beach in 1966 laying next to the gorgeous Italian actress Claudia Cardinale. The musicians easily captured the essence of Ms. Cardinal's timeless beauty and power.

Dave Alvin

I wondered if I could assemble an abstract film, where 'Once Upon A Time' era Claudia Cardinale subtly enters as the muse and takes us off on a journey back through time in California. Dave and I are both southern California natives who've seen a lot of change in our home state, so I tried to play with both the nostalgia of youth, that particular sexual longing that goes with youth, and also an existential flight back through time into the last 100 years or so of California; another kind of nostalgia. Hopefully we do our job as musicians, and we take you off on a trip through time, emotion, place and space.

Victor Krummenacher on creating and directing the video for "Claudia Cardinale"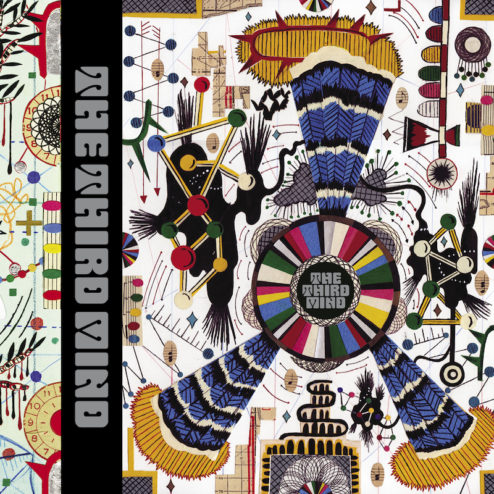 The Third Mind is a six-song collection featuring one original composition, "Claudia Cardinale," and five covers. The first edition CD and LP includes two bonus tracks – remixes of "East West," one of which is mixed by Grammy-winning mixing engineer Tchad Blake (The Black Keys, Sheryl Crow, Arctic Monkeys).
Tags:
Dave Alvin
,
music video
,
New Release
,
The Third Mind