Releases From Erykah Badu & James Poyser and The Minus 5 Available Exclusively At Participating Independent Record Stores April 13, 2019

Yep Roc Music Group announces two Record Store Day titles, including a 45 single of Erykah Badu and James Poyser covering Squeeze's "Tempted," and The Minus 5's new full-length, Stroke Manor.

The titles will be available exclusively at select independent music retailers on Saturday, April 13, 2019. For a list of participating stores, please visit: www.recordstoreday.com.

Erykah Badu & James Poyser – Tempted (Yep Roc Records)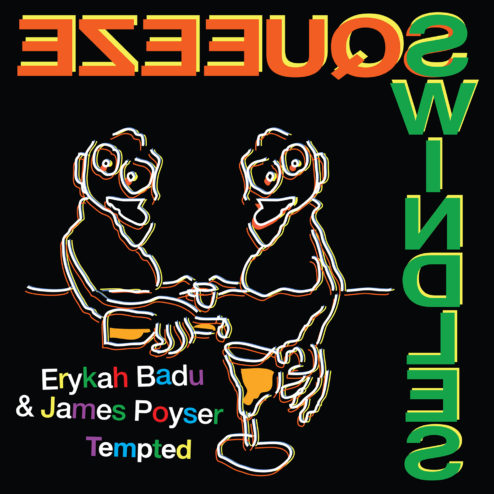 Format: 45 single
"Tempted" remains Squeeze's signature single and can be found everywhere, from television commercials to video games to the daily airwaves of radio stations. Erykah Badu and James Poyser team to take the classic track down a totally new route, turning it into a soulful, raw performance with Miss Badu's vocals shining through, bringing a brand new light to the song. Produced and engineered by Squeeze aficionado Steve Mandel, the track features an incredible crewing of backing musicians, ranging from Thundercat to Derrick Hodge and Ali Jackson.
"Tempted," the third installment from the "Swindles" project, will be available globally as a 45 single. The A-Side features the new rendition of "Tempted," with the B-Side showcasing the instrumental of the new version.Limited to 3,500 copies worldwide, includes digital download
Limited to 3,500 copies worldwide, includes digital download
The Minus 5 – Stroke Manor (Yep Roc Records)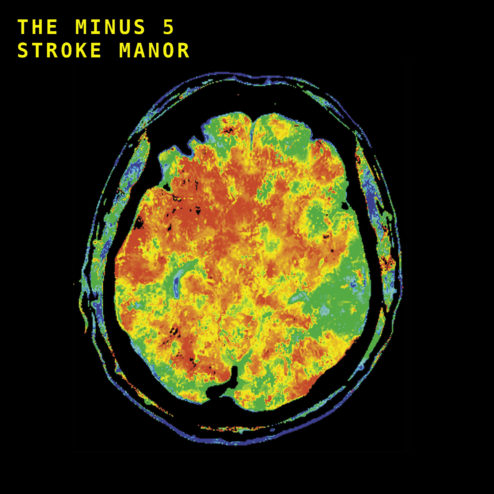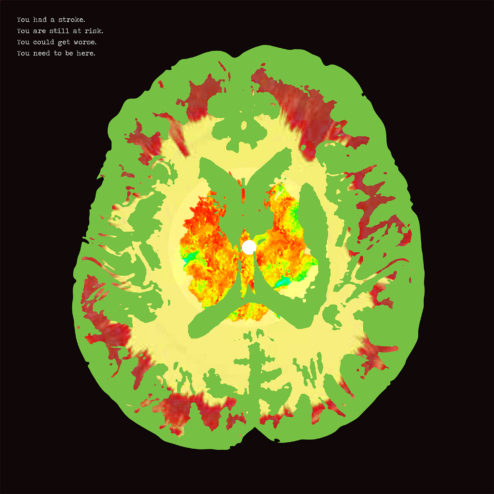 Format: CD / LP
In November 2017, Northwest underground stalwart Scott McCaughey suffered a stroke that nearly killed him and wiped his entire musical catalog, including The Minus 5, Young Fresh Fellows, R.E.M., and more, from his memory.
Less than three days after a doctor predicted he would never play music again, McCaughey began writing his next album — while still in ICU, unable to speak coherently, and his right side just awakening from paralysis. Instead of wallowing in self pity, he channeled his positive spirit and began to write down whatever incoherent thoughts crossed his mind. He turned those stream-of-consciousness notebook pages into his 13th album, Stroke Manor.
A capsule of weeks in a hospital bed and recovery at his home in Portland, where he recorded the album with significant contributions from Peter Buck, Corin Tucker, Joe Adragna, Jeff Tweedy and more. The limited edition LP features a die-cut cover and brainwave vinyl and includes a digital download.
LP limited to 2,000 copies worldwide. CD limited to 2,500 copies worldwide