Record Store Day revealed its list of Black Friday releases! Look out for Yep Roc titles including 45 singles from Nick Lowe & Wilco, Todd Rundgren and Lenny Kaye & The Fleshtones, and Steep Canyon Rangers' new full-length, North Carolina Songbook. The titles will be available exclusively at select independent music retailers on Friday, November 29, 2019.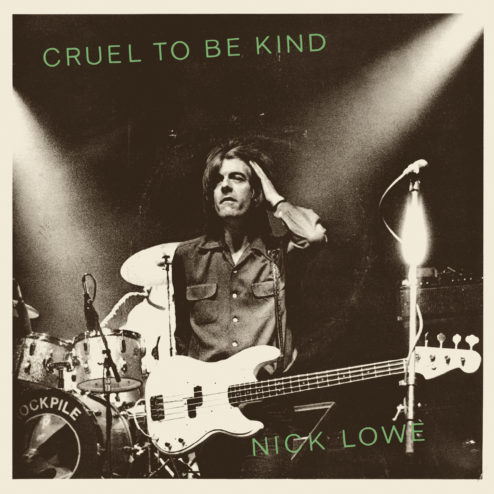 Nick Lowe & Wilco (Yep Roc Records)
Cruel To Be Kind, 40th Anniversary Edition
Format: 45 single
First released as a single in 1979, Nick Lowe's hook-laden chorus and signature turn of phrase "Cruel To Be Kind" has been a radio staple ever since. To celebrate the 40th anniversary of the power pop gem, Yep Roc Records is releasing a limited edition 45 single with the A-side featuring the classic single with a B-side of the previously unreleased collaboration of Nick Lowe & Wilco performing the track together in 2012. The 45 single arrives on green vinyl and contains a digital download for both songs.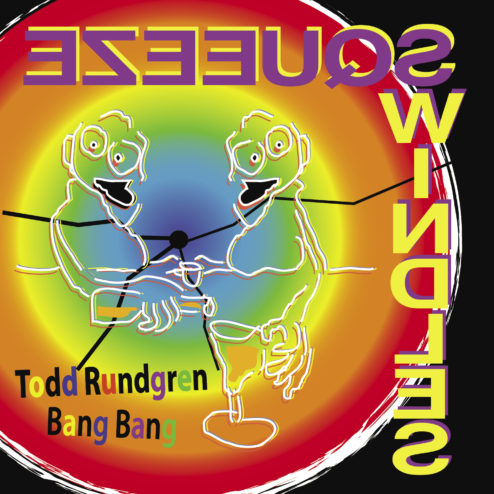 Todd Rundgren (Yep Roc Records)
Bang Bang
Format: 45 single
"Bang Bang" has remained a curious single in the Squeeze discography, as it was nearly disowned by its songwriters Glenn Tilbrook and Chris Difford. Even more curious, however, is renowned wizard (and true star) Todd Rundgren covering it for the fourth installment in the Swindles series. Rundgren takes the song down a electropop wormhole, transforming the tune into something completely unique from the original recording. "Bang Bang" was produced and engineered by Rundgren and Swindles-curator Steve Mandel. The B-Side features an instrumental of the track.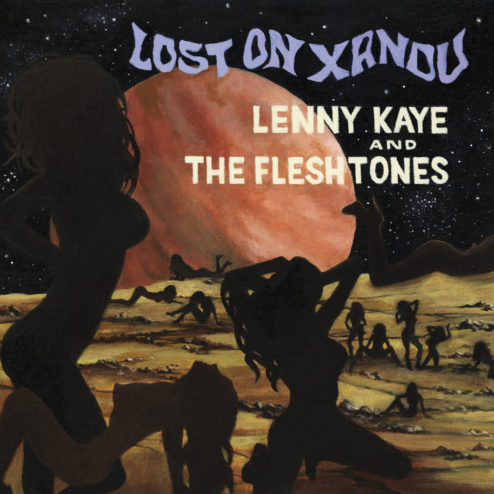 Lenny Kaye & The Fleshtones (Yep Roc Records)
Lost on Xandu
Format: 45 single
Garage rock connoisseurs may remember the instrumental "Lost on Xandu" from The Fleshtones' 2011 album Brooklyn Sound Solution for its distinctive guitarwork from the hands of the legendary Lenny Kaye. Eight years later, Lenny went back to the instrumental tune and crafted some lyrics that paint the scenery of an outer space landscape, adding his own vocals to the song and turning the track into something completely new. This reimagined version of "Lost on Xandu" with vocals will be available as a limited edition 45 single on cloudy orange vinyl. The vocal version of "Lost on Xandu" is found on the A-side, and the B-side features a dub-style rendition of the track (starring Peter Zaremba as Space Commander) titled "Lost on Xandu (Version)." Neither the vocal version nor dub version of "Lost on Xandu" have been previously available in any format.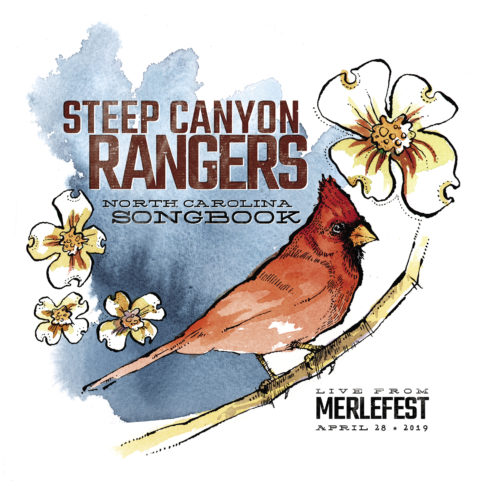 Steep Canyon Rangers (Yep Roc Records)
North Carolina Songbook
Format: LP / CD
GRAMMY-Award winning bluegrass outfit Steep Canyon Rangers brought a special surprise to attendees of their performance at Merlefest 2019. To honor their home state, the Rangers performed a selection of songs from the artists of North Carolina. Featuring unsung Carolinian heroes like Ola Belle Reed and Elizabeth Cotten to world-renowned performers like Thelonious Monk, Doc Watson, James Taylor and Ben E. King, the Rangers' live North Carolina Songbook performance shows why the Tar Heel State continues to celebrate their legacy of musical excellence and influence that dates back over a century. The LP arrives on North Carolina Flag Tri-Color Vinyl.
Tracklisting:
Stand By Me (Ben E. King)
Don't Let Your Deal Go Down (Earl Scruggs/ Charlie Poole)
Blue Monk (Thelonious Monk)
Jack of Diamonds (Tommy Jerrell)
Shake Sugaree (Elizabeth Cotten)
Sweet Baby James (James Taylor)
I've Endured (Ola Belle Reed)
Your Lone Journey (Doc Watson)
For a list of participating stores, visit: www.recordstoreday.com.