To celebrate Record Store Day 2013, limited-edition vinyl for Paul Weller, Robyn Hitchcock, Josh Rouse and Tift Merritt will be available at indie retailers Saturday, April 20. In addition, stores will also have a 12" single and DVD of the historic Yep Roc 15 Artist Recording session featuring nearly every act on the label from its 15-year anniversary music festival. See below for details on each title, as well as a list of stores that should have them in stock – but be sure to give your local store a call to double check.
Tift Merritt – Markings 12" (US Store list / UK Store list)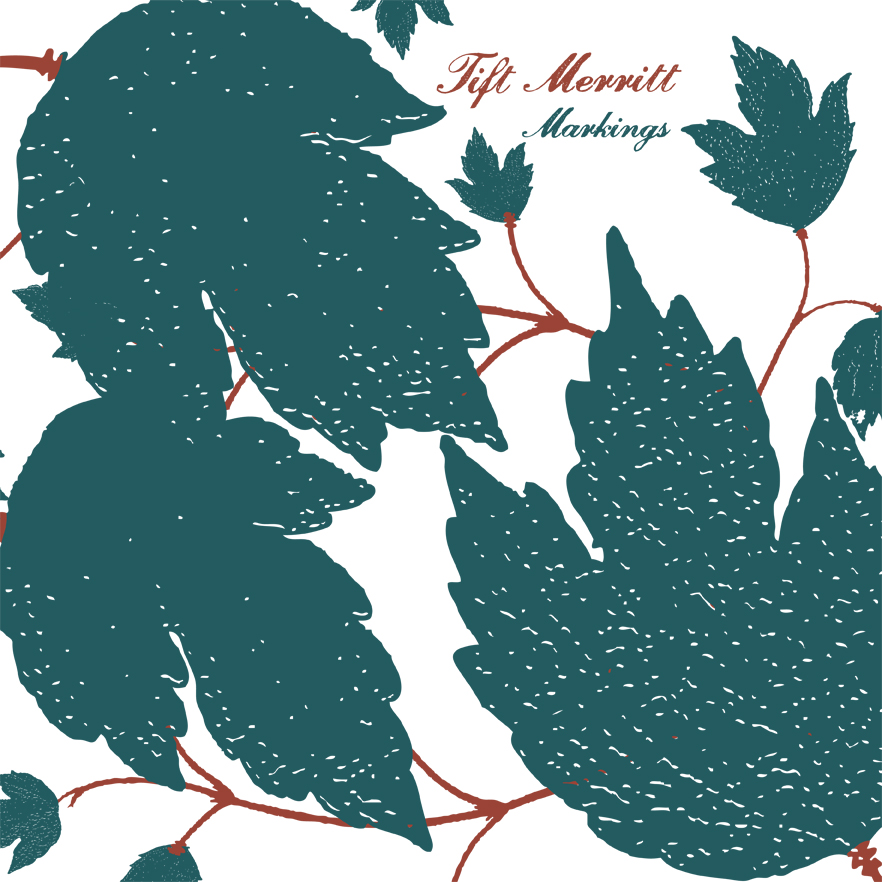 Featuring three unreleased tracks and an acoustic version of the title track of her latest album, Traveling Alone. The red vinyl LP is enclosed in silkscreened art, handmade by a Raleigh, N.C. artist and ready for framing.
Listen to an acoustic version of "Traveling Alone" from Last Call with Carson Daly in the player below.
Yep Roc 15 12″ (US Store list)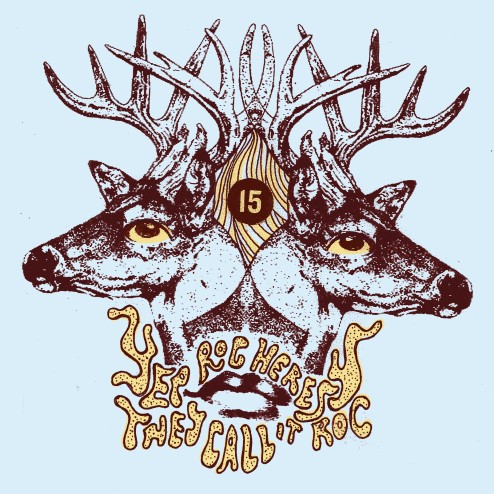 At the YR15 festival in October 2012, veteran musicians and producers Chris Stamey and Scott McCaughey recorded 20+ acts in between sound checks, in hallways and in "pop up" recording studios during the four-night festival. Their efforts ultimately wrangled two songs — a cover of Rockpile's "They Call It Roc" and a cover of Slim Gaillard's "Yep Roc Heresy," which served as inspiration for the label's name. The DVD documents the full recording session and features performances by John Wesley Harding, Scott McCaughey, Josh Rouse, Mark Simonsen from The Old Ceremony, and Adam Schlesinger and Chris Collingwood from Fountains of Wayne.
Watch Robyn Hitchcock, Tift Merritt, Josh Rouse, Cheyenne Mize and Dave Alvin talk about the recording process in the player below.
Paul Weller Sonik Kicks:  The Singles Collection (US Stores)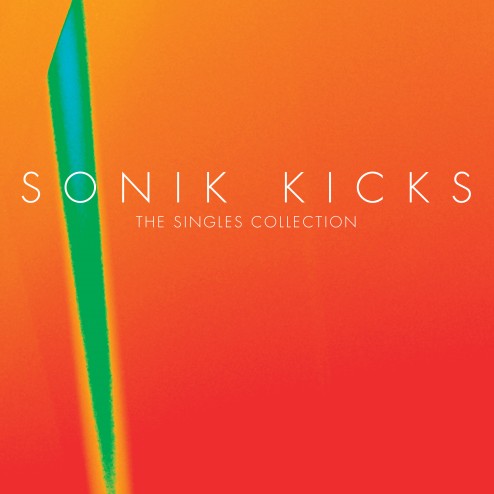 Sonik Kicks:  The Singles Collection contains all four 7" singles Yep Roc has released from Paul Weller's latest album, Sonik Kicks.  In addition, there's an exclusive 7", which contains "That Dangerous Age" (live acoustic) and "Be Happy Children" (live acoustic) – both are previously unreleased versions of these songs.  All 7" are on colored vinyl.  The box also contains a hand autographed Paul Weller poster. Limited to 600 copies.
Watch a pack-shot demo of the collection in the player below.
Robyn Hitchcock There Goes The Ice 12" (US Store list / UK Store list)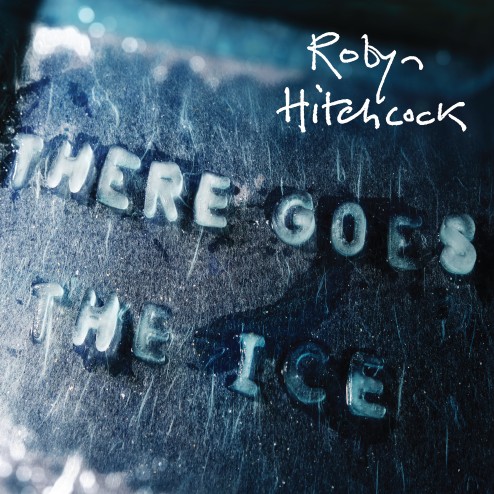 Robyn Hitchcock's popular Digital Only Phantom 45 series gets the vinyl treatment. His 12″ features two new songs previously unavailable anywhere.
Listen to "There Goes The Ice" in the player below.
Josh Rouse Julie (Come Out of the Rain) 7" (US Store list / UK Store list)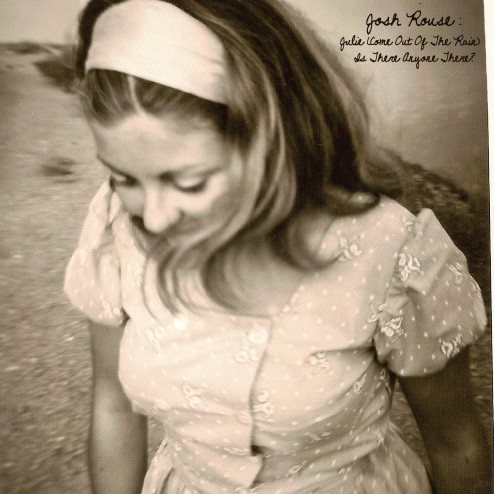 Josh Rouse's first 7″ features "Julie (Come Out of the Rain)" and an unreleased B-side. Fun fact: the cover art is actually a photo of his mother-in-law.
Watch Josh talk about the special piece in the player below.
Tags:
Fountains of Wayne
,
John Wesley Harding
,
Josh Rouse
,
Paul Weller
,
Record Store Day
,
Robyn Hitchcock
,
Scott McCaughey
,
The Old Ceremony
,
Tift Merritt